Sodium Percarbonate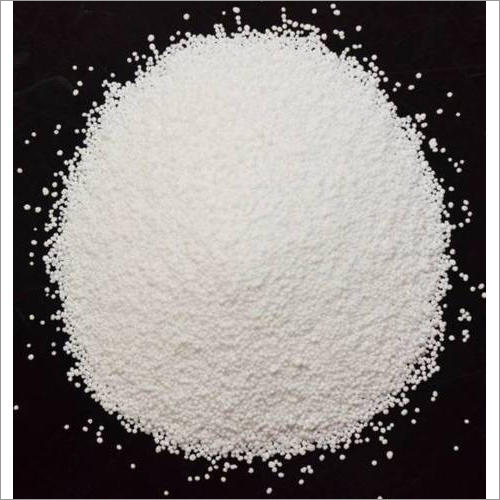 Sodium Percarbonate
Price And Quantity
Kilograms/Kilograms

50.00 - 55.00 INR
Product Description
Accessible in white granular form, offered Sodium Percarbonate is accessible in food grade, medicine grade and industrial grade versions. This chemical contains minimum 13.5% oxygen and 1% moisture. This multipurpose chemical is used as oxygen adding factor in pharmaceutical field, as disinfecting factor in dishwasher and as bleaching/dying/finishing factor in textile arena. Sodium Percarbonate is also used for metal surface treatment purpose. Free from unpleasant smell, this moisture sensitive chemical powder readily dilutes in water. This chemical can be availed at reasonable rate from us.
FAQs of Sodium Percarbonate:
Q: What is Sodium Percarbonate?
A: Sodium Percarbonate is a synthetic compound that consolidates sodium carbonate (soft drink debris) with hydrogen peroxide. It is ordinarily utilized as a strong oxygen-based blanch, cleaner, and stain remover.
Q: What is Sodium Percarbonate utilized for?
A: Sodium Percarbonate is utilized for different cleaning and fading purposes. It's tracked down in clothing cleansers, smudge removers, and family cleaning items. It's likewise used to clean and sanitize surfaces and can be utilized in some open air cleaning applications.
Q: How does Sodium Percarbonate fill in as a more clean?
A: Sodium Percarbonate discharges oxygen and hydrogen peroxide when it breaks up in water. This oxygen helps split down and lift away stains, soil, and grime from surfaces.
Q: Is Sodium Percarbonate protected to utilize?
A: While utilized by the maker's directions, Sodium Percarbonate is by and large safe for family cleaning purposes. In any case, it's essential to deal with it with care, stay away from direct contact with skin or eyes, and keep it far away from kids.
Q: Could Sodium Percarbonate at any point be utilized for clothing?
A: Indeed, Sodium Percarbonate is much of the time utilized in clothing cleansers as a fading specialist and mess remover. It can assist with eliminating extreme messes and light up white and shaded textures.
Q: Does Sodium Percarbonate have any natural effect?
A: Sodium Percarbonate breaks down into water, oxygen, and soft drink debris, making it harmless to the ecosystem contrasted with some customary blanch choices. In any case, over the top use can add to water contamination while possibly not appropriately made due.